Corso Construction: Tucson Home Remodeling Contractor is a remodeling and renovation company that serves Tucson and the surrounding communities. With over 30 years of experience in the construction industry and an A+ rating with the Better Business Bureau, you can count on us to get the job done right.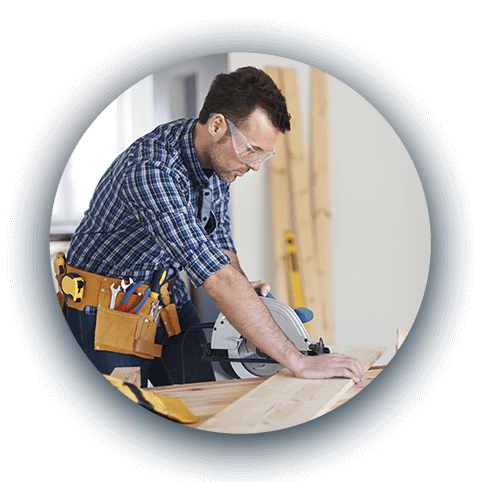 A Commitment to Quality Construction
We believe that attention to detail is essential for any project, especially when you are making a large investment such as a home remodel. It's important that every element of your new living space is exactly as you would like it. We make sure to work with you throughout the process to ensure we meet and exceed your expectations.
From Consultation to Completion
During an initial consultation, we can discuss what ideas you have for your project and how you would like your home to look. We will go over our plans for remodeling and make sure that you absolutely love the design before we move forward. We will work together to create the living space of your dreams.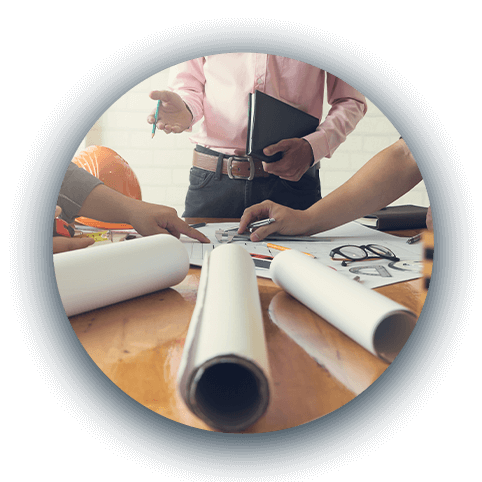 What We Do
We specialize in larger-scale renovations and have highly-trained teams that can handle most any project.
Our services include:
Kitchen Remodels
An updated kitchen can make your home feel like new and increase its value. If you cook for your family often or entertain guests, this type of remodel will make a noticeable positive difference in your life. Our team will revitalize your kitchen and we can even add more space if you like.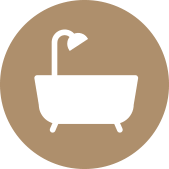 Bathroom Remodels
If you are only planning on remodeling one room in your house, a bathroom is a great place to start. This is because they are often smaller and it's easier to make the changes you would like. By upgrading your shower, changing your tiles, and adding new fixtures, your bathroom will feel like new.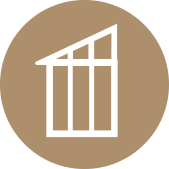 Patios & Porches
A porch is an outdoor area that is attached to your home whereas a patio is a standalone area that is not part of the home's architecture. We can build or renovate either. Both of these make great spaces for relaxing or spending time with your friends and family while enjoying the outdoors.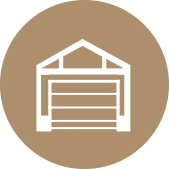 Garages
Keeping your car in a garage can help keep it safe from the elements. We can build a new garage, enclose your carport, or make changes to your existing garage. Expanding this area is a beneficial renovation that can increase your storage space, make room for an additional car, or we can create a new work area.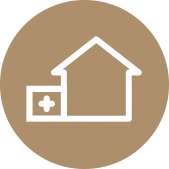 Home Additions
Adding a new room to your home is a great investment that will increase its value and add more space for anything you would like. We can also knock down walls between rooms or add space to different areas of your house. Our skilled general contractors have the experience necessary to handle these and other large projects.

Hire Corso Construction for High-Quality Remodeling
When you are making the investment to remodel your home, you deserve the best residential construction team available. We have extensive experience and are dedicated to giving you outstanding service and a final result that you will love to show off.
Contact us today for a free estimate on your construction project.