Building your dream spaces!
You deserve a space that looks beautiful and reflects your character. Our Tucson remodeling team at Corso Construction: Tucson Home Remodeling Contractor is here to help you achieve this. We can upgrade your home's kitchen, bathroom, or other areas. We can also build an addition, garage, or porch/patio. We only use the highest-quality materials and skilled contractors for our Tucson home remodeling and renovation services.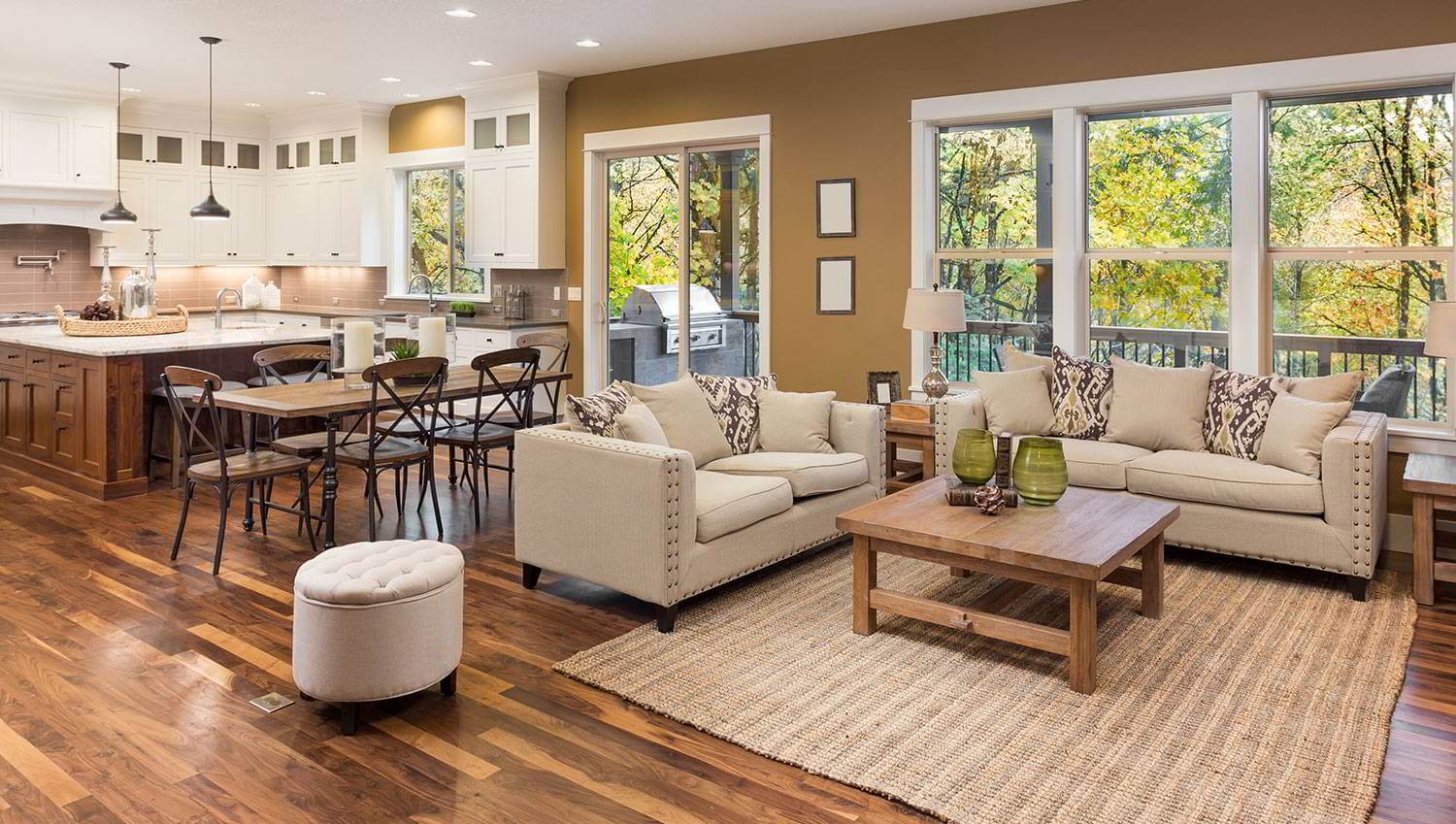 Kitchen Remodel
Your kitchen can be one of the most dramatic rooms to remodel, especially if you cook or entertain guests often. Improving lighting, replacing countertops, and adding new fixtures can make your kitchen stand out.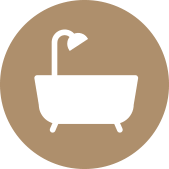 Bathroom Remodel
Bathrooms are a popular choice for home renovation because a few small changes can have a major impact on this room's appearance. You can make your bathroom feel like your own personal spa with new tiles, an upgraded shower, new lighting fixtures, and more.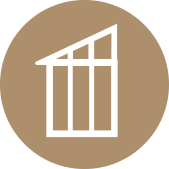 Patios & Porches
Relaxing on your patio or porch is incredibly calming and these areas can be a great addition to your home. We build porches and patios using the finest materials so the structures are made to last and can withstand Tucson's intense sun.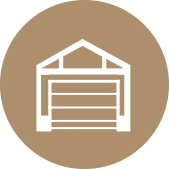 Garages
We can convert an existing carport, build a completely new garage, or expand your existing garage. This will allow you to protect your car(s) and other valuables. We also pay close attention to the details and we can offer you a wide variety of flooring and storage options.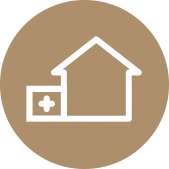 Home Additions
Adding a new room or expanding your current space is a great home improvement option that adds value to your house. We make sure to preserve the visual consistency of your home and are expert builders for new additions.
Schedule a Free Consultation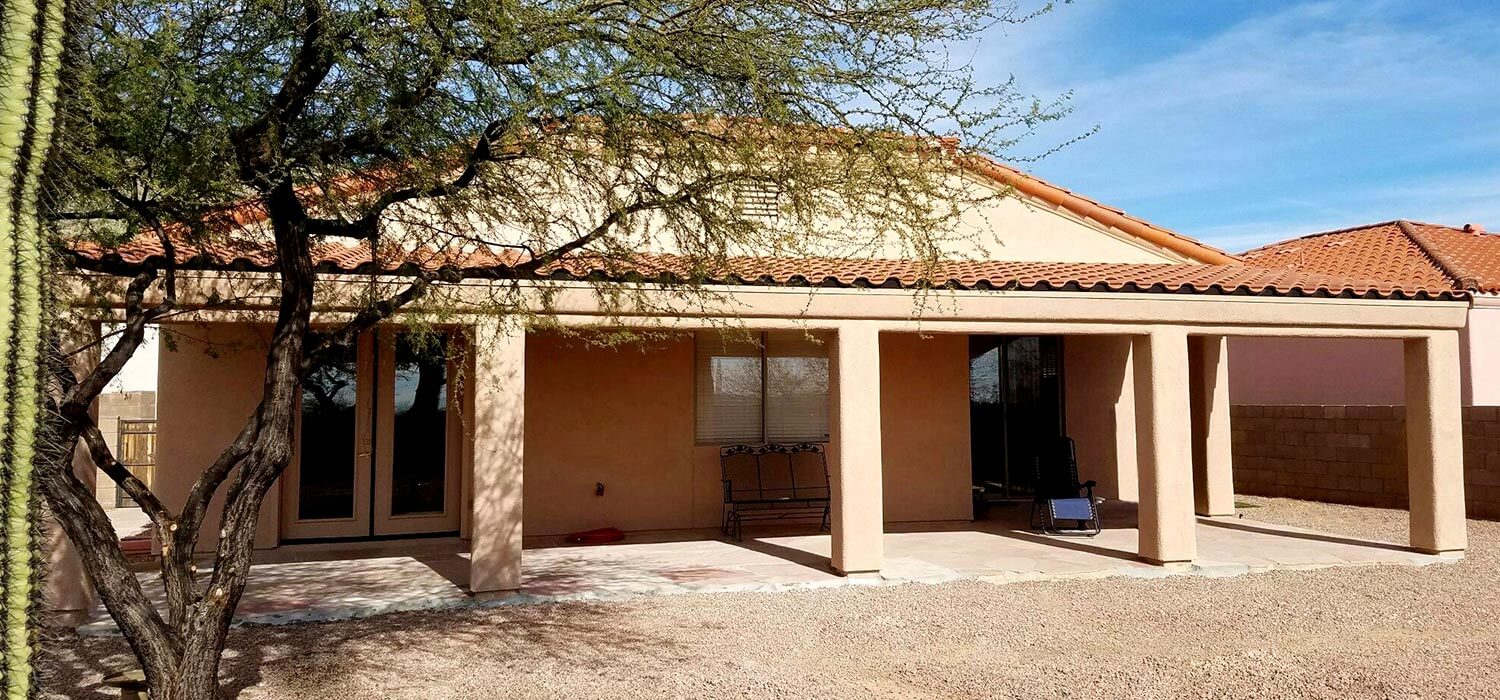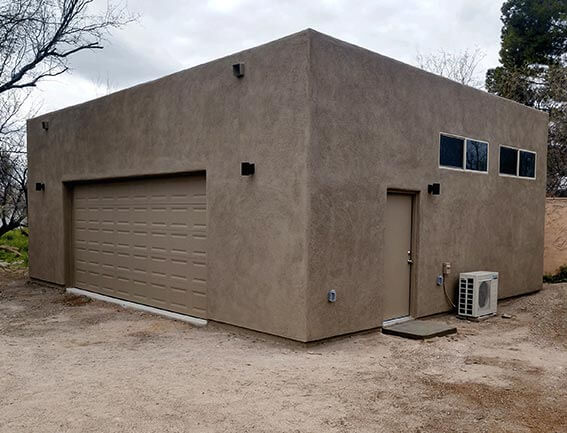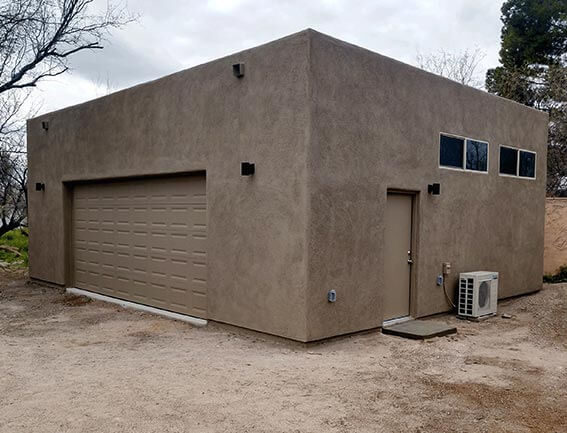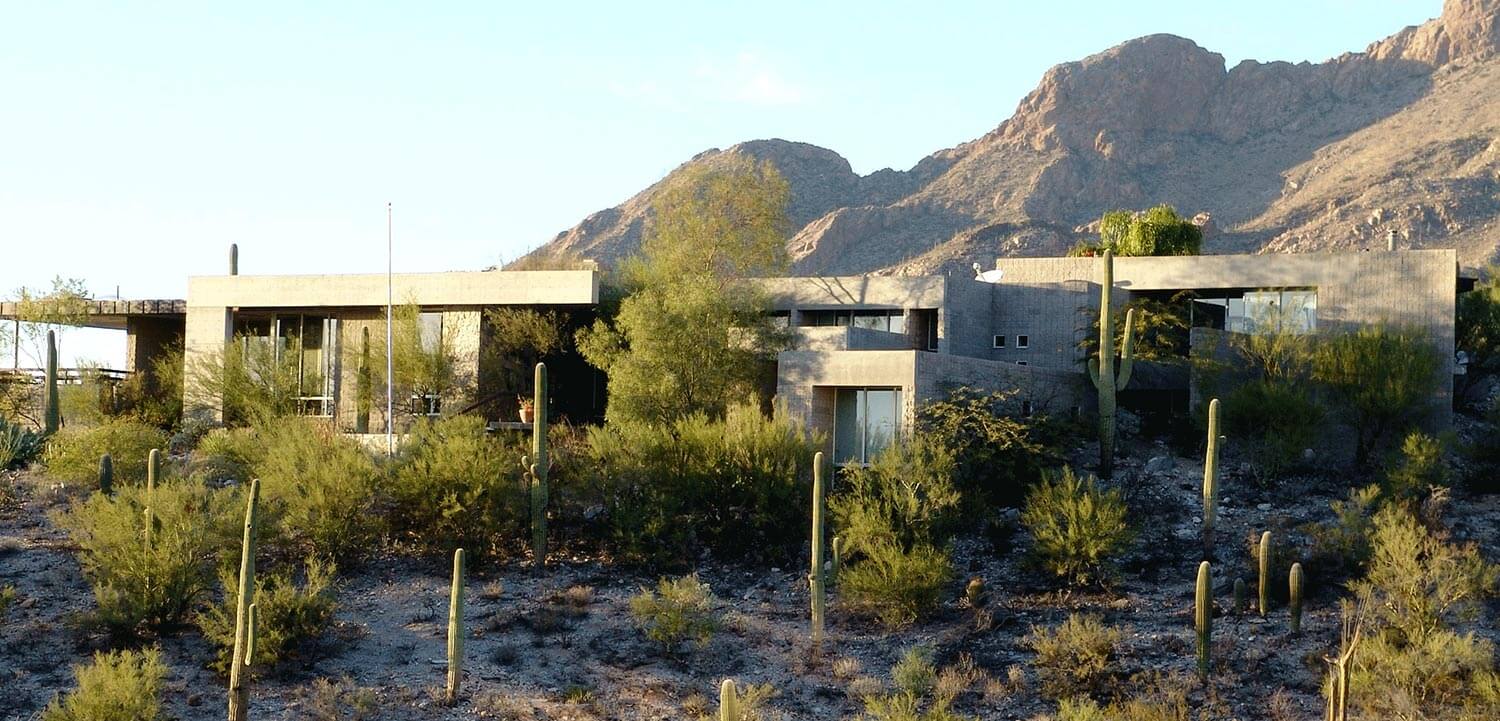 Our Commitment to You
Corso Construction is committed to giving every client the best possible experience and a gorgeous final product. We understand that remodeling your home is an investment of time and money and we make sure that you absolutely love the results of your renovation. We serve Tucson, AZ, and surrounding communities and have an A+ rating with the Better Business Bureau.
Contact Corso Construction, your home remodeling contractor in Tucson, today.